Introducing Nurse CEUs
Online Nurse CEUs Unlimited Access for an Entire Year for $19.79
1,125,000 Nursing Professionals have completed over 4,194,000 Online Nurse CEUs in over 22 Years and depend on the RN.org® family of websites for the absolute best value each and every day.
Nursing Professionals
Over 1,125,000+ Nursing Professionals Served

Continuing Education Courses
Over 4,194,000+ Nursing Courses Taken

22+ Years of Service
22+ Years Offering Nurse CEUs
We continue to lead the way in offering the absolute best value with Unlimited Nurse CEUs for an entire 12 months at the amazing price of $19.79! No other website anywhere offers so many courses for such a value!
If you have specific courses that you require your staff to be proficient in, we can test (and certify) your nurses over your materials. Now lets get started!.
1,125,000+ Nursing Professionals have completed over 4,194,000+ Online Nursing Continuing Education Courses in over 22 Years
Registered Nurse
Larry Snyder, RN
Registered Nurse
Yennys Vicente-Andrews, MD
Medical Doctor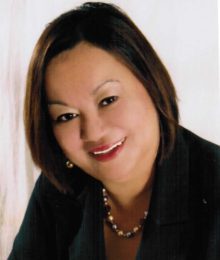 Cynthia Bascara, APN, MSN, CCRN
Registered Nurse
Melissa Slate, RN, CNN
Registered Nurse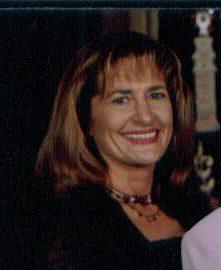 Cynthia Perodeau, RN, MSN, CPN
Registered Nurse
Larry Snyder, RN
Registered Nurse
Yennys Vicente-Andrews, MD
Medical Doctor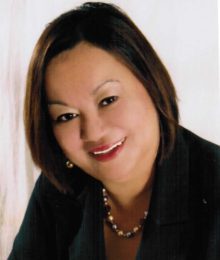 Cynthia Bascara, APN, MSN, CCRN
Registered Nurse
Melissa Slate, RN, CNN
Registered Nurse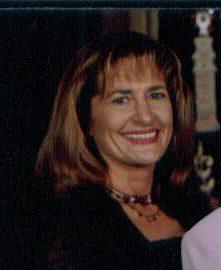 Cynthia Perodeau, RN, MSN, CPN
Registered Nurse
Yennys Vicente-Andrews, MD, MFRM
Medical Doctor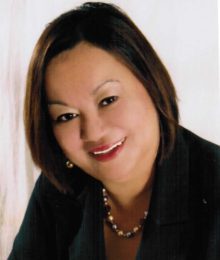 Cynthia Bascara, APN, MSN, CCRN
Registered Nurse
Melissa Slate, RN, CNN
Registered Nurse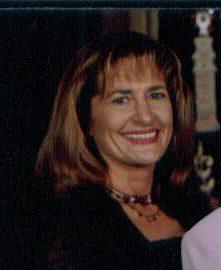 Cynthia Perodeau, RN, MSN, CPN
Registered Nurse